The key to getting rid of it as soon as possible is to apply heat directly to the affected lid to dilate the blocked gland opening. This will also soften the trapped material within the blocked duct, making it easier for it to be massaged out with gentle pressure. The key to doing lid heat and massage effectively is to aim for 1-2 minutes of heat and to use a cotton flannel or muslin - they are thicker than cotton wool and will hold the heat for longer. Warm tap water is fine for heating the cloth, and it should feel soothingly warm rather than very hot. You will need to rewarm your flannel under the tap to achieve 60-90 seconds of heat and make sure that you are holding it over the opening to the blocked duct or gland. Often people hold the flannel around the eye socket, but this is too far away from the affected area to be helpful.
Accreditations and Memberships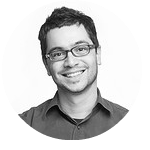 I had the best experience working with Dr Crawley. I felt looked after and she took the time to get to know me. I would highly recommend her.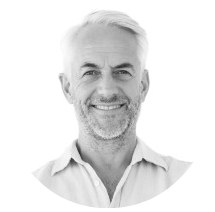 From the moment I met her to the moment I left, I was treated with great courtesy and kindness, and everything was explained to me in layman's terms so I could fully understand my condition. I was immensely impressed.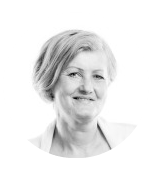 "Thank you very much for seeing me yesterday, you were marvellous and a pride to the NHS"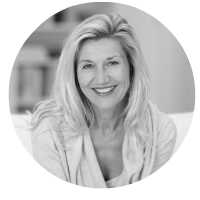 Dear Laura,
Just a quick note to say thanks for looking after my mum Mrs M. so wonderfully. It was so good of you to take so much time and care as she was very worried about my appointment and you really made such a difference to my experience. Thank you.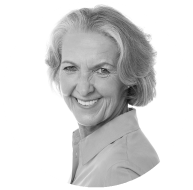 Dear Angela and Laura,
Thank you very much for seeing me yesterday. You were both marvellous and a pride to the NHS. You could, if you two wish, send this to your line manager. Thank you again!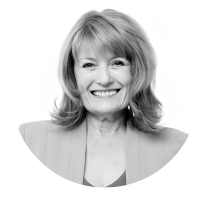 Dear Laura,
Enjoy your holiday and thanks for everything so far.
Best Wishes