Choose the best London Cataract Surgery and Glaucoma Treatment for you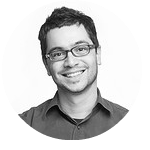 I had the best experience working with Dr Crawley. I felt looked after and she took the time to get to know me. I would highly recommend her.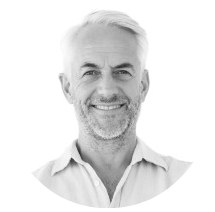 From the moment I met her to the moment I left, I was treated with great courtesy and kindness, and everything was explained to me in layman's terms so I could fully understand my condition. I was immensely impressed.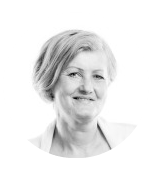 "Thank you very much for seeing me yesterday, you were marvellous and a pride to the NHS"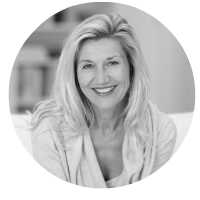 Dear Laura,
Just a quick note to say thanks for looking after my mum Mrs M. so wonderfully. It was so good of you to take so much time and care as she was very worried about my appointment and you really made such a difference to my experience. Thank you.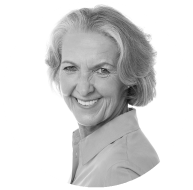 Dear Angela and Laura,
Thank you very much for seeing me yesterday. You were both marvellous and a pride to the NHS. You could, if you two wish, send this to your line manager. Thank you again!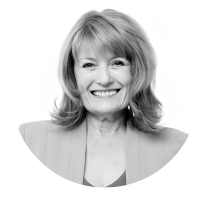 Dear Laura,
Enjoy your holiday and thanks for everything so far.
Best Wishes
Answers to common eye treatment questions
Costs of private cataract treatment are an important consideration for all patients when doing their research. It varies depending on whether you are privately insured or self-funding your treatment. Here is how surgeons define what private cataract surgery costs.
Since the advent of the modern micro-incisional cataract removal technique known as phacoemulsification more than 20 years ago, surgery has become safer. This means patients can have safe cataract surgery much earlier than ever before and the change in your quality of life is transformative. People live much longer today than ever before and maintaining independence is crucial to them and their families.
Over 60? Take this 2 minute quiz to assess your glaucoma risk 1. [...]