Choose the best London Cataract Surgery and Glaucoma Treatment for you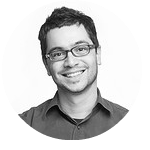 I had the best experience working with Dr Crawley. I felt looked after and she took the time to get to know me. I would highly recommend her.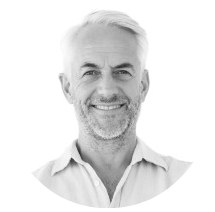 From the moment I met her to the moment I left, I was treated with great courtesy and kindness, and everything was explained to me in layman's terms so I could fully understand my condition. I was immensely impressed.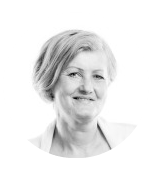 "Thank you very much for seeing me yesterday, you were marvellous and a pride to the NHS"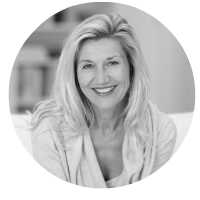 Dear Laura,
Just a quick note to say thanks for looking after my mum Mrs M. so wonderfully. It was so good of you to take so much time and care as she was very worried about my appointment and you really made such a difference to my experience. Thank you.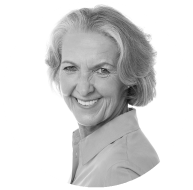 Dear Angela and Laura,
Thank you very much for seeing me yesterday. You were both marvellous and a pride to the NHS. You could, if you two wish, send this to your line manager. Thank you again!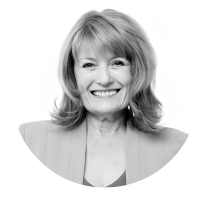 Dear Laura,
Enjoy your holiday and thanks for everything so far.
Best Wishes
Answers to common eye treatment questions
Glaucoma in its commonest form is entirely asymptomatic and you cannot rely at all on noticing a change in vision or other eye symptoms to alert you to the possibility that you might have early disease. However, there are some important warning signs you should not ignore.
Cataracts are a fact of life. The human lens ages as we get older and the lens inside our eye loses transparency over time. Just as we cannot stop wrinkles from developing, we cannot stop cataracts from developing entirely. You can counteract these changes in vision if you get cataract surgery.
Many of the patients who were registered blind in 2016-2017 potentially could have avoided this devastating vision loss if an eye healthcare professional picked up their glaucoma earlier. Don't be among those who rely on at home tests only to have their glaucoma fail to be detected until it's too late.