Glaucoma Eye Drop Treatment
Glaucoma is a condition that requires treatment. Depending on the individual and the severity of glaucoma many different treatment options are available. The two most common treatment options include eye drops and ocular surgery. You can read more about the glaucoma condition here or watch this video where Laura Crawley explains the condition.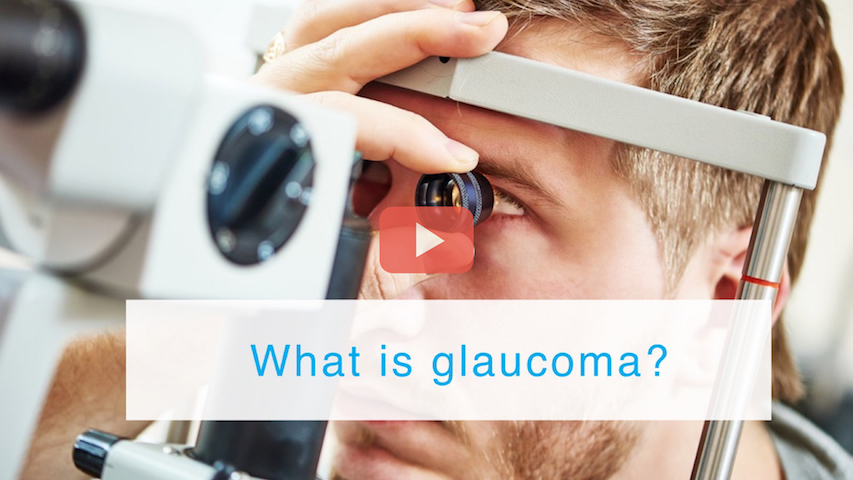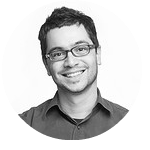 I had the best experience working with Dr Crawley. I felt looked after and she took the time to get to know me. I would highly recommend her.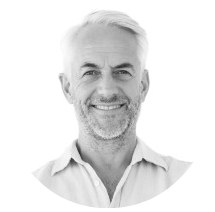 From the moment I met her to the moment I left, I was treated with great courtesy and kindness, and everything was explained to me in layman's terms so I could fully understand my condition. I was immensely impressed.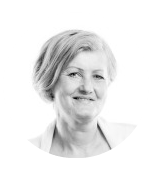 "Thank you very much for seeing me yesterday, you were marvellous and a pride to the NHS"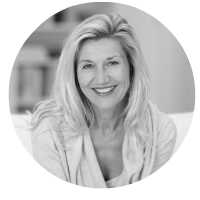 Dear Laura,
Just a quick note to say thanks for looking after my mum Mrs M. so wonderfully. It was so good of you to take so much time and care as she was very worried about my appointment and you really made such a difference to my experience. Thank you.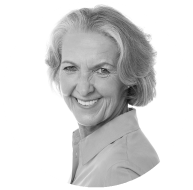 Dear Angela and Laura,
Thank you very much for seeing me yesterday. You were both marvellous and a pride to the NHS. You could, if you two wish, send this to your line manager. Thank you again!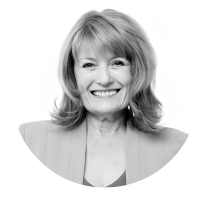 Dear Laura,
Enjoy your holiday and thanks for everything so far.
Best Wishes
Glaucoma Treatment: Eye Drops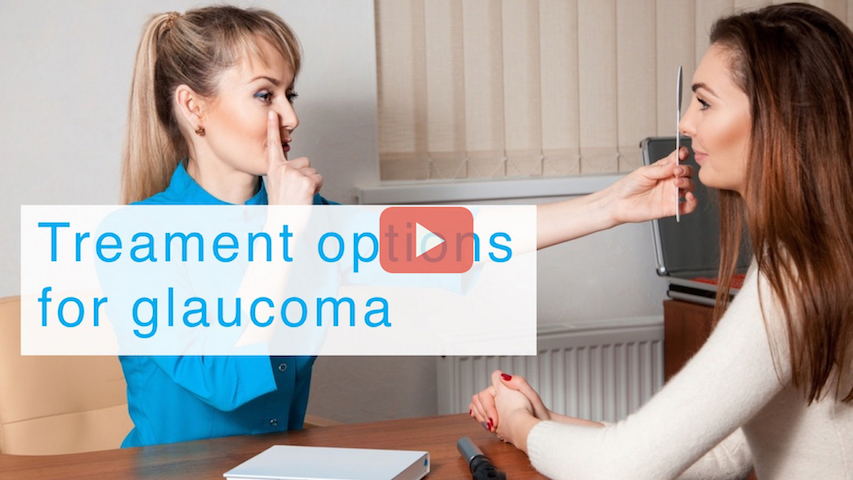 When your specialist prescribes drops for your glaucoma treatment, you should use them forever. Unlike antibiotics, it is not a course of treatment. There are four main groups of glaucoma eye drops.
Prostaglandin analogues (latanoprost, travoprost, bimatoprost & tafluprost)
The patient should use them once daily at night. They are the most effective of all glaucoma drops. They have few side effects and are well tolerated. They make the eyelashes grow longer and thicker. They also can cause some colour change in the iris or the skin around the eye.
Beta-blockers
These drops are used twice daily. They were the gold standard drops until scientists discovered the PGAs in 2001. They are effective and are usually the second line. If you need more than a PGA to control the IOP, it is usual to co-prescribe the PGA and Beta-blocker in a single bottle. This makes it easier and more convenient for you to take your treatment. This is used twice daily. Patients with asthma or slow heart rates cannot usually have beta-blockers. It is important that you tell us if you have these conditions at your consultation.
Alpha-agonists
Ophthalmologists use Iopidine at the time of glaucoma laser treatments. It works fast, but the effect does not last long. Brimonidine lasts much longer as it is used as the third line drop in glaucoma. It is effective. It can make the eye red even after some months of use with some patients developing an allergy to it. In these cases, the patient should stop using the drop, and the redness will resolve.
Carbonic anhydrase inhibitors
The patient uses Dorzolamide and Brinzolamide 2-3 times a day. They are prescribed in combination with beta blockers in a single bottle.
If you have any questions about your drops or the schedule for taking them, please ask. It can be confusing when you start drops or if you must change them.
After Glaucoma Treatment
Regular lifelong follow-up is crucial in monitoring glaucoma and the effects of the treatment. You will not be aware if your glaucoma is getting worse until the disease is in its end stage. This will limit the treatment options. Eye pressure checks, optic disc scans and visual field tests are the gold standard follow-up tests for all glaucoma patients.
Accreditations and Memberships
Related articles
Many of the patients who were registered blind in 2016-2017 potentially could have avoided this devastating vision loss if an eye healthcare professional picked up their glaucoma earlier. Don't be among those who rely on at home tests only to have their glaucoma fail to be detected until it's too late.
Glaucoma, like diabetic retinopathy, has no symptoms in the early stages. The early stages are the golden opportunity to diagnose and treat the condition so that you never lose significant vision in your lifetime. Having a routine eye examination doesn't hurt, is easy and doesn't involve long waits for test results.
Please, ask what your maximum eye pressures are before you start treatment and keep all copies of your medical reports. It makes managing your eye conditions much easier and much safer.