Description and Symptoms
Red eye is a common symptom and has many different causes. A detailed history and examination are required to determine the cause.
It is important to note whether the redness is all around the white of the eye. It can suggest conditions such as blepharitis, dry eye, thyroid dysfunction. These can associate red eye, allergic conjunctivitis or infection.
If the redness affects a sector of the eye, it is more likely to be episcleritis. It can appear like an inkblot- subconjunctival haemorrhage.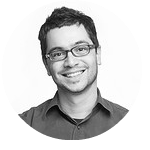 I had the best experience working with Dr Crawley. I felt looked after and she took the time to get to know me. I would highly recommend her.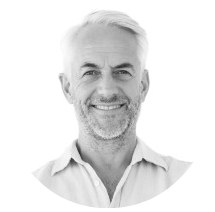 From the moment I met her to the moment I left, I was treated with great courtesy and kindness, and everything was explained to me in layman's terms so I could fully understand my condition. I was immensely impressed.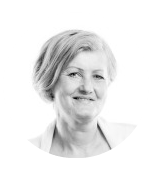 "Thank you very much for seeing me yesterday, you were marvellous and a pride to the NHS"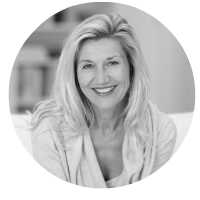 Dear Laura,
Just a quick note to say thanks for looking after my mum Mrs M. so wonderfully. It was so good of you to take so much time and care as she was very worried about my appointment and you really made such a difference to my experience. Thank you.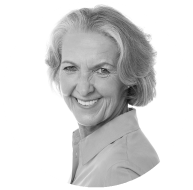 Dear Angela and Laura,
Thank you very much for seeing me yesterday. You were both marvellous and a pride to the NHS. You could, if you two wish, send this to your line manager. Thank you again!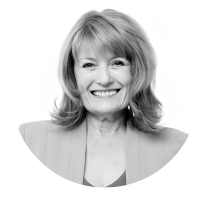 Dear Laura,
Enjoy your holiday and thanks for everything so far.
Best Wishes
Causes of Red Eye
There are many causes if the red eye. This is a general term rather than a specific diagnosis.
The primary causes are
Blepharitis and associated dry eye
Allergic conjunctivitis
Infective conjunctivitis
Subconjunctival haemorrhage
Contact lens-related infection
Red Flags: If you have painful redness affecting one eye. Then this requires urgent examination, especially if
You are a contact lens wearer as ulceration of the cornea needs to be identified or excluded
Feeling nauseous or have vomited -this usually indicates high pressure in the eye
Highly sensitive to standard lighting- photophobia and redness usually indicate uveitis and inflammation inside the eye
All these need expert advice and urgent treatment. Ms Crawley is experienced in managing all of these conditions.
Red eye diagnosis and examination
Ms Crawley will check your vision. She will examine your eyes on the slit lamp microscope and may take swabs of your eye. She will discuss the result with you and make an individualised treatment plan based on the findings.
Related articles
Many of the patients who were registered blind in 2016-2017 potentially could have avoided this devastating vision loss if an eye healthcare professional picked up their glaucoma earlier. Don't be among those who rely on at home tests only to have their glaucoma fail to be detected until it's too late.
Glaucoma, like diabetic retinopathy, has no symptoms in the early stages. The early stages are the golden opportunity to diagnose and treat the condition so that you never lose significant vision in your lifetime. Having a routine eye examination doesn't hurt, is easy and doesn't involve long waits for test results.
Please, ask what your maximum eye pressures are before you start treatment and keep all copies of your medical reports. It makes managing your eye conditions much easier and much safer.